Education Services
Achieving a healthy and engaged workforce by developing effective workplace improvement processes and education services.
Learn More
Developing tailored education services for your team's ergonomic success.
Providing your team with ergonomic education services to ensure your workforce is empowered to perform their roles safely and effectively while minimizing opportunities for injuries on the clock.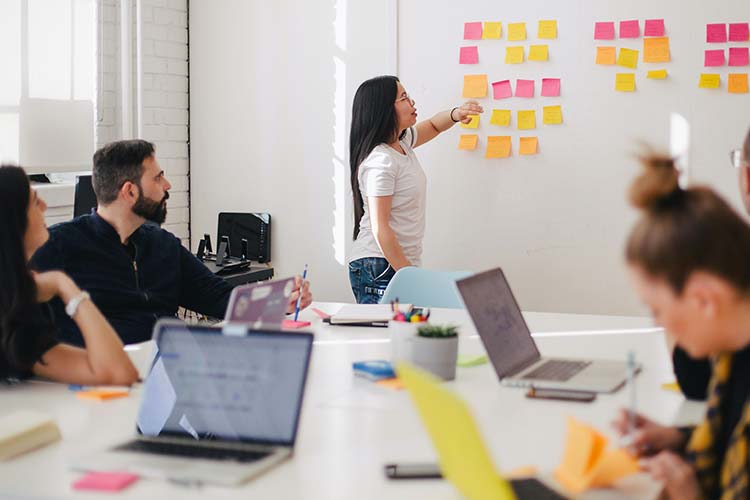 Providing safe, effective, and innovative ergonomics programs.
Developing productive and comprehensive educational services are one of many ergonomic services we provide for businesses to improve and their workforce's health and safety on the job.
Setting a goal is the initial step to our ergonomic solutions and education services. Maximizing human performance by developing and educating your workforce on the safest and healthiest methods possible is our primary focus.
Our education and training incorporate and convey the following two fundamentals necessary to improve human performance, including:
A process developed to improve the workplace design which encompasses any necessary ergonomics improvements
A healthy and engaged workforce
Ergo Prevent is known for creating innovative, customized, practical, and cutting-edge solutions and educational ergonomic programs for our clients.
Maximizing your team's work performance, health, and safety through education.
If you want to implement an effective ergonomics process, then it is highly beneficial to begin with education services, training, and employee engagement.
Safely maximizing any team's performance is made possible through a combination of proper workplace design and an engaged workforce.
Each of our education services is customized for your business to promote the practice of safe work habits, including:
Ergonomic Training for Employees
Lifting 101
Ergonomic Team Training
Ergonomics for Leadership/Management
Other types of customized trainings
With the help of our education services, you can benefit from having a well-designed and efficient workstation and improved employee engagement, health, safety, and productivity.
Develop comprehensive, customized ergonomic education programs.
An ergonomic plan is only as successful as its implementation by each individual. Our education services provide your workforce with the necessary tools and knowledge that promote a safe, healthy, efficient, and productive work environment.
Ergo Prevent specialists work with you and your team to provide comprehensive, customized ergonomic and education services that promote a healthy and safe work environment and working practices. Contact us today to begin developing education services for your team's and company's success.

Let's Get Started
Contact us to learn more about our services or to schedule a consultation.
Start a Conversation